ISO 14001 : 2015 EMS Lead Auditor Course (IRCA Approved)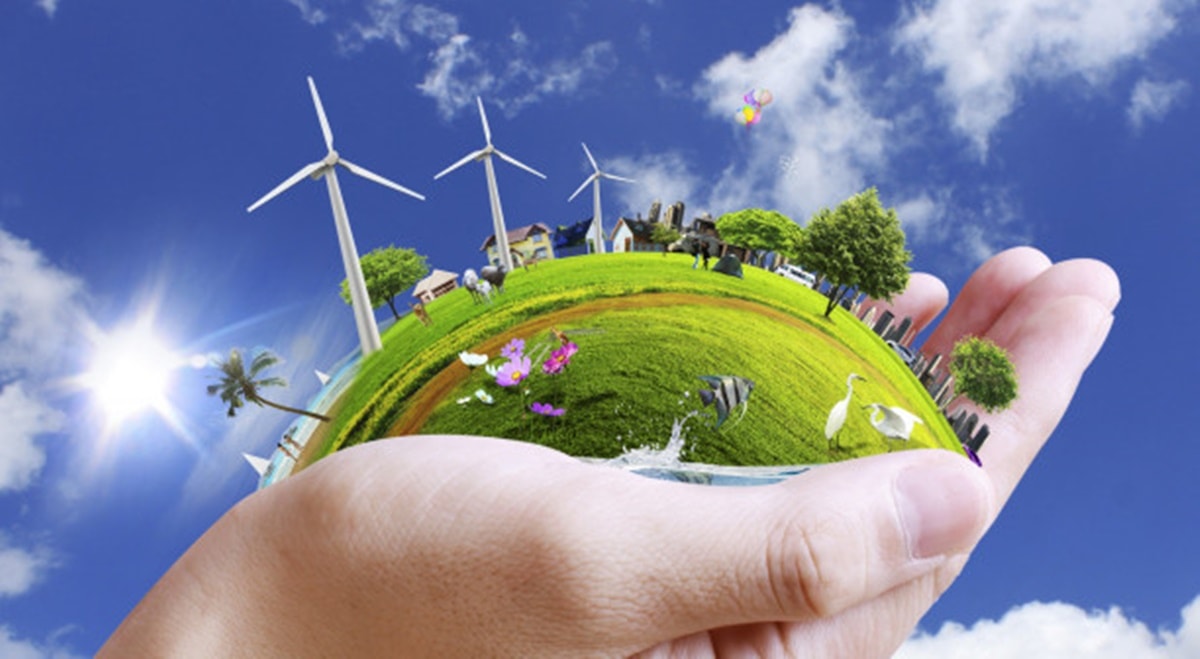 ISO 14001 is the international standard that specifies requirements for an effective environmental management system (EMS). It provides a framework that an organization can follow, rather than establishing environmental performance requirements. Part of the ISO 14000 family of standards on environmental management, ISO 14001 is a voluntary standard that organizations can certify to. Integrating it with other management systems standards, most commonly ISO 9001, can further assist in accomplishing organizational goals. The International Organization of Standardization (ISO) defines an environmental management system as "part of the management system used to manage environmental aspects, fulfil compliance obligations, and address risks and opportunities." The framework in the ISO 14001 standard can be used within a plan-do-check-act (PDCA) approach to continuous improvement.
- Environmental auditors, such as those employed by third-party certification bodies and registrars or by purchasing organisations (second-party auditors)
- Environmental practitioners, such as environmental consultants, environmental managers and other environmental personnel
- Employees conducting environmental management system audits within their own organisations (internal audits).
As an environmental management systems auditor you will need to demonstrate that you:
- Have knowedge of environmental aspects and impacts
- Are able to judge aspect significance
- Have knowledge of local environmental legislation
- Understand the methods and techniques of environmental management that enable you to examine an environmental management system, and to generate appropriate audit findings and conclusions
- Understand environmental science and technology that enable you to understand the fundamental relationships between human activities and the environment
- Understand technical and environmental aspects of operations that enable you to understand the interaction of an organisation's activities, products, services and operations with the environment.