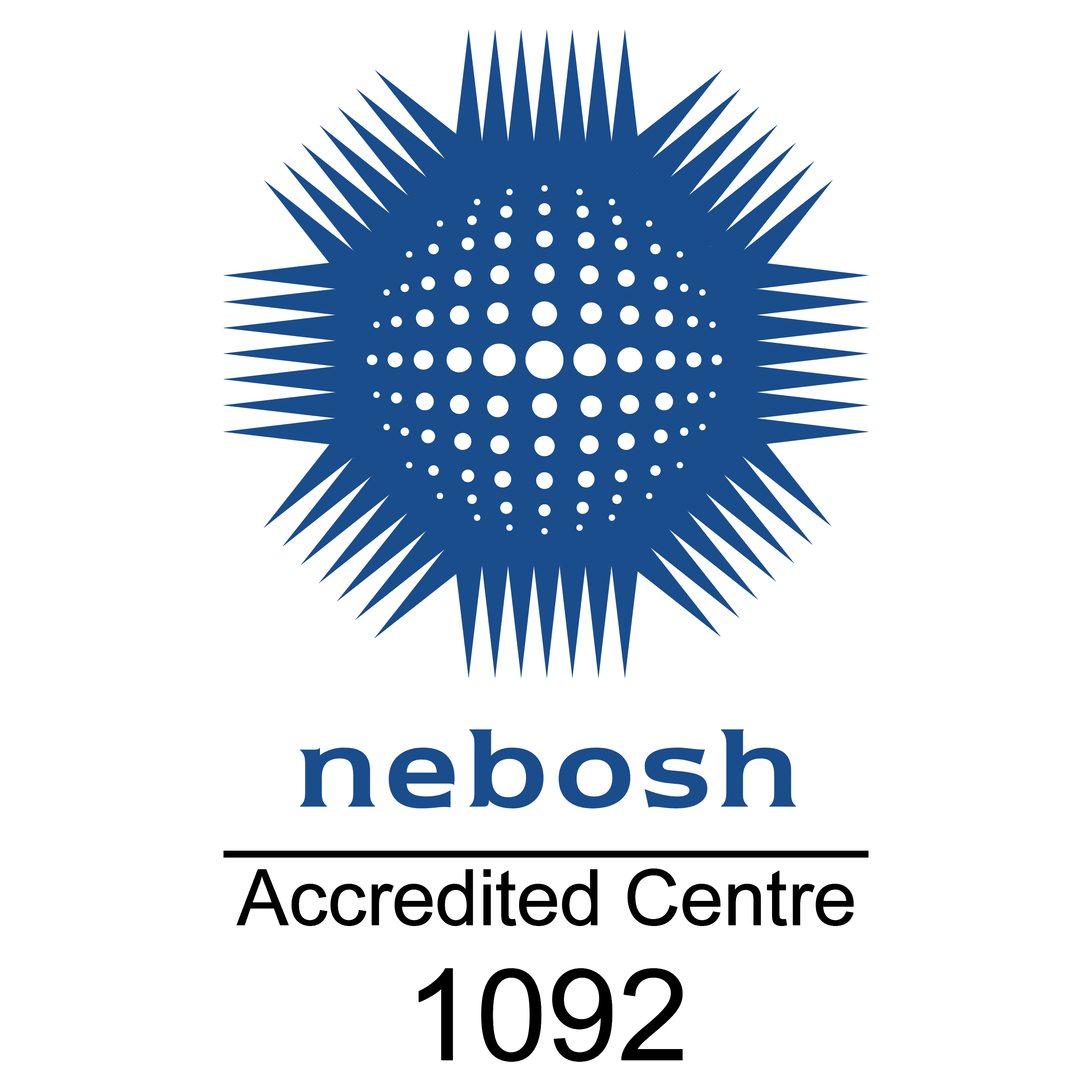 NEBOSH International Diploma in Occupational Health and Safety - UK (Level 6)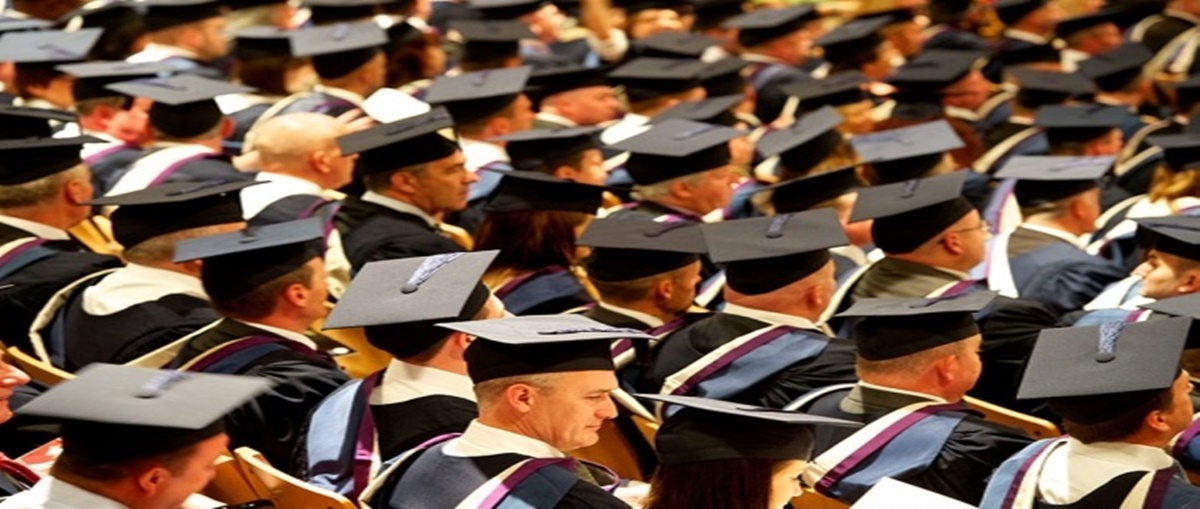 As globalisation gathers pace NEBOSH has seen the need for a common and consistent standard for achieving and maintaining the health and safety of workers in all parts of the world. The NEBOSH National Diploma has been recognised for many years as a leading qualification in the field of health and safety in the UK, providing the specialist knowledge and understanding, combined with the application of the expertise required to undertake a career as a Safety and Health Practitioner. The NEBOSH International Diploma will fulfil the same objectives in other countries around the world
What kind of people take the NEBOSH International Diploma?
The NEBOSH International Diploma is the qualification for aspiring health and safety professionals building directly upon the foundation of knowledge provided by the NEBOSH International General Certificate. It is designed to provide students with the expertise – wherever in the world they may be working – required to undertake a career as a safety and health practitioner. It also provides a sound basis for progression to an MSc or more specialist study (such as the NEBOSH Diploma in Environmental Management).
"From nebosh 2015 survey of successful NEBOSH International Diploma students, over 95% of respondents would recommend the qualification to others."
As per the latest MoU between NEBOSH (UK) & BCSP (US), NEBOSH Diploma Holders can sit directly for the Certified Safety Professional (CSP) certification's examination and can becomes a multi-standard specialist (Both in British and US standards).
NEBOSH Diploma in Health & Safety enables you to continue Masters Degree in Health & Safety from prestigious Universities in UK. Also one will be qualified for graduate membership of IOSH (Grad IOSH) followed by CMIOSH (Chartered Member) and Fellowship from the Institute of Occupational Safety & Health.
For more details please contact us