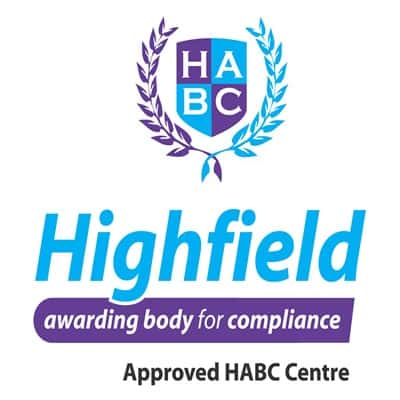 Emergency First Aid at Work - (Level 2 & 3 )
HABC Level 2 Award in Emergency First Aid at Work (QCF)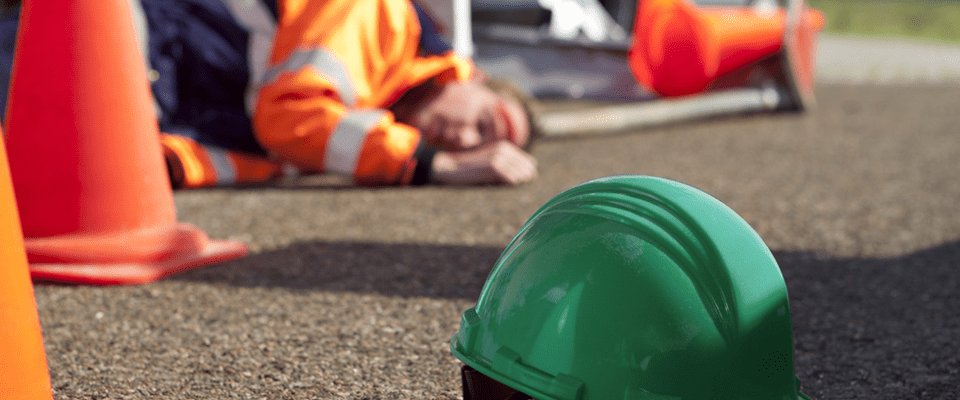 This accredited qualification is ideal for those already working or preparing to work within industry wishing to become an Emergency First Aider in the workplace for the purposes of the Health and Safety
The recommended course duration is 1 day and topics covered include: the roles and responsibilities of the Emergency First Aider, assessing an incident, recognising signs and symptoms of injury and illness and assisting a casualty who is suffering from injury and illness. The qualification is assessed via on-going oral and/or written questioning and practical demonstration.
The minimum contact hours for this qualification, excluding breaks should be for a minimum period of 6 hours over 1 day.
All successful students will be issued with an Emergency First Aid at Work Certificate, along with a wallet-sized plastic card detailing their qualification which is valid for a period of 3 years.